POMPE VUOTO AD OLIO
OIL VACUUM PUMP – POMPE A VIDE A HUILE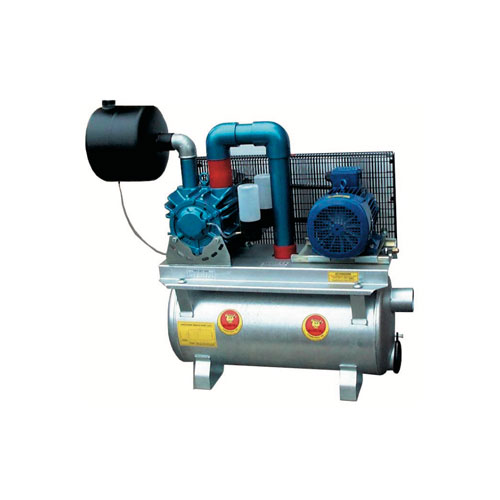 TECNOSAC
Via Montefiorino, 2/B
42015 Correggio (RE) Italy
Tel. +39 0522694464
Fax. 0522 691 332
DATI TECNICI
Pompa vuoto mod. GPV 2000
cap. litri 2000 a 50 KPa. Serbatoio del vuoto. Motore elettrico HP 5,5.
TECHNICAL DATA
Vacuum pump mod. GPV 2000 with capacity of 2000 lts at 50 Kpa.
Vacuum tank.
DONNEE TECHNIQUES
Pompe à vide mod. GPV 2000 avec débit de 2000 lts à 50 Kpa.
Recevoir de vide.
Moteur electrique HP 5,5.