POMPE VUOTO AD OLIO
OIL VACUUM PUMP – POMPE A VIDE A HUILE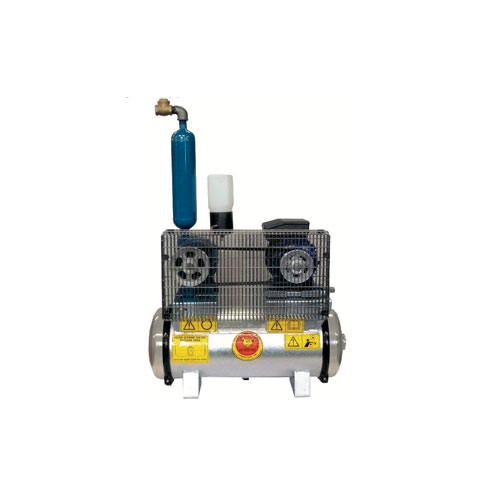 TECNOSAC
Via Montefiorino, 2/B
42015 Correggio (RE) Italy
Tel. +39 0522694464
Fax. 0522 691 332
DATI TECNICI
Pompa vuoto mod. GPV 350 cap. litri 350 a 50 KPa. Serbatoio del vuoto.
Motore elettrico HP 1,5.
TECHNICAL DATA
Vacuum pump mod. GPV 350 with capacity of 350 lts at 50 Kpa. Vacuum tank.
Electric motor HP 1,5.
DONNEE TECHNIQUES
Pompe à vide mod. GPV 350 avec débit de 350 lts à 50 Kpa. Recevoir de vide.
Moteur electrique HP 1,5.