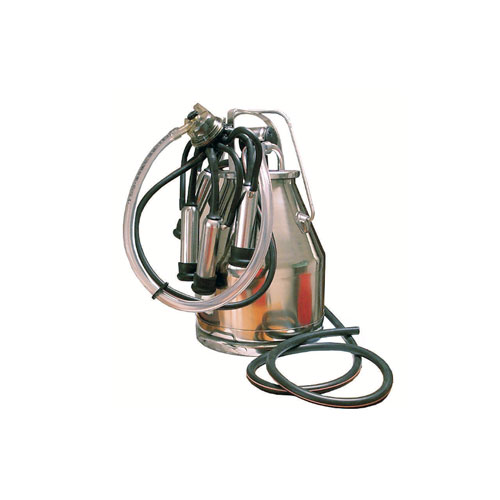 TECNOSAC
Via Montefiorino, 2/B
42015 Correggio (RE) Italy
Tel. +39 0522694464
Fax. 0522 691 332
DATI TECNICI
1 Secchio inox da litri 25 completo di accessori d'uso e scorta.
1 Gruppo mungitore con pulsatore pneumatico rapporto 60/40 e collettore TS 80.
TECHNICAL DATA
1 SS bucket 25 lts, complete of accessories.
1 Milking cluster with pneumatic pulsator
60/40 ratio and claw TS/80.
DONNEE TECHNIQUES
1 Pot inox 25 lts, complete avec accessoires.
1 Poste de traite avec pneumatique pulsateur rapport 60/40 et griffe a lait TS/80.